Description
Mercury is also available with the four rotating wheels optional for an unbeatable maneuverability. This device is the ideal for the use of the stretcher in tight and narrow places. Operating and easy command, the two frontal wheels can be unlocked or resetted to thier original configuration. Supplied with belts and mattress.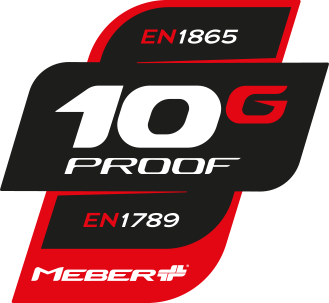 Device certified according to the European harmonized safety standards UNI EN 1865 - UNI EN 1789.

*All Pictures shown are for illustration purpose only.