7013 and belts (2 Art. 608-A/MEB o 608-N/MEB and 1 Art. 612/AN-2/MEB or Art. 612/N-2/MEB)


This version has the same features of the standard model with the only difference that it is possible to load the stretcher on ambulances with higher loading height.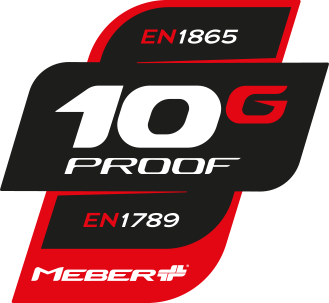 Device certified according to the European harmonized safety standards UNI EN 1865 - UNI EN 1789.
 
*
All Pictures shown are for 
illustration purpose
 only.