SANIMEB 16506
Sanitization and disinfection
system for environments and vehicles.
Read more
INFRARED THERMOMETER 8377
Fast, accurate
and reliable measurement
of body temperature.
Read more
33 years together
Ever since Me.Ber. has been characterized by a deep rooted culture in the name of Passion, Innovation, Professionality and Quality.
MeBer Service Network
MeBer technical assistance area
More professionality and safety for the first aid and emergency operators
With our maintenance and assistance services we want to grant quality of our products during their entire life cycle. Rigid standars of quality are used since the design phase, that is entirely based on CAD / CAM three-dimensional systems. Many MeBer products are tested 10G: the prohibitive test cycle which certifies that the products can withstand impacts of 10 times the force of gravity and remain still usable.
FOCUS ON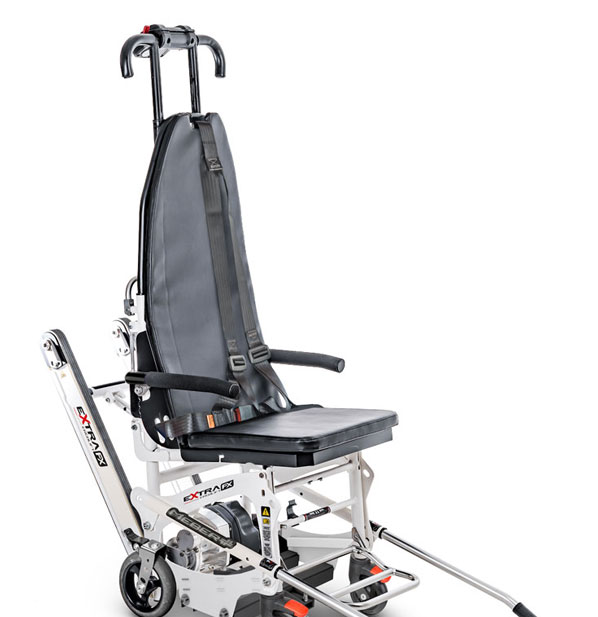 Fixed frame powered stair chair art. 675
Extra Ergolift FX
Fixed frame powered Stair Chair suitable for transportation
The range of Me.Ber. powered stair-chairs expands with the new Extra Ergolift FX. Thanks to the great success of the folding model Ergolift, FX borns to grant the same high performances, but with a fixed frame, especially designed to fulfill the needs of daily transportations services or as a dedicated device in both medical and non medical facilities.
Me.Ber. Videos
A collection of our latest videos.
You can find useful information, tutorial for the correct use of our devices and interviews with rescue professionals.
VIEW ALL THE videOS
This site uses cookies. By continuing to browse the site, you are agreeing to
our use of cookies
.